Detailed project management 
In the public space of an urban region such as MRDH, detailed project management is essential for successful implementation. When installing, maintaining and repairing the stop furniture, we limit nuisance by carefully coordinating our efforts with local residents, passengers, and transport companies.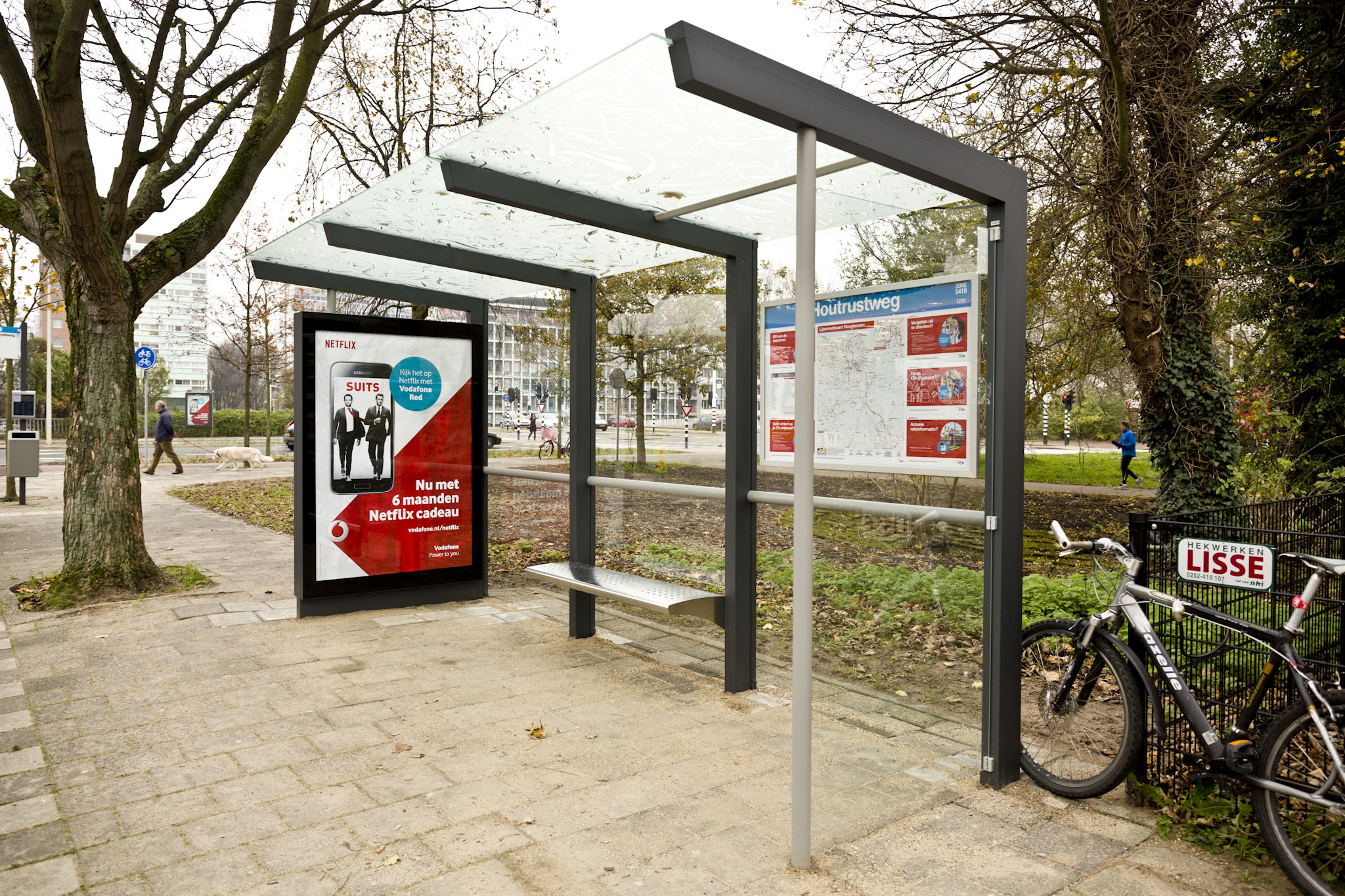 Product Development
Our engineers translate the product concepts into technical designs. These designs are the foundation for our production department. We produce our products entirely ourselves and we handle the installation.